Kramer Lab Photos

2023 Summer Outing

The group spent a lovely day at the Deer Creek Reservoir. Paddleboarding, beach football, frisbee, and sandwiches from Caputo's!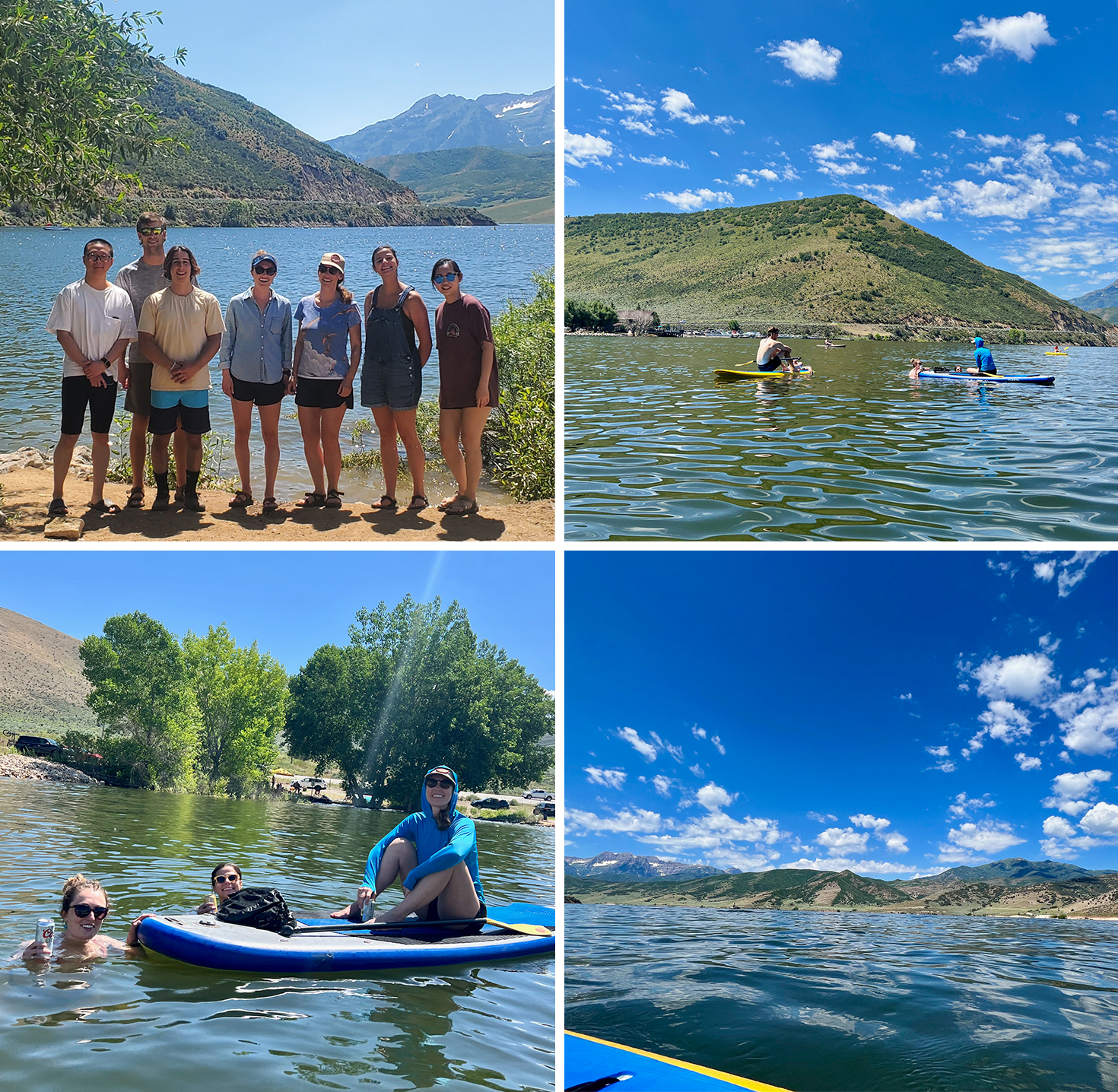 2023 University Commencement

Our three graduates this year - Rachel, Anna, and Casia. Congratulations! We are so proud of you!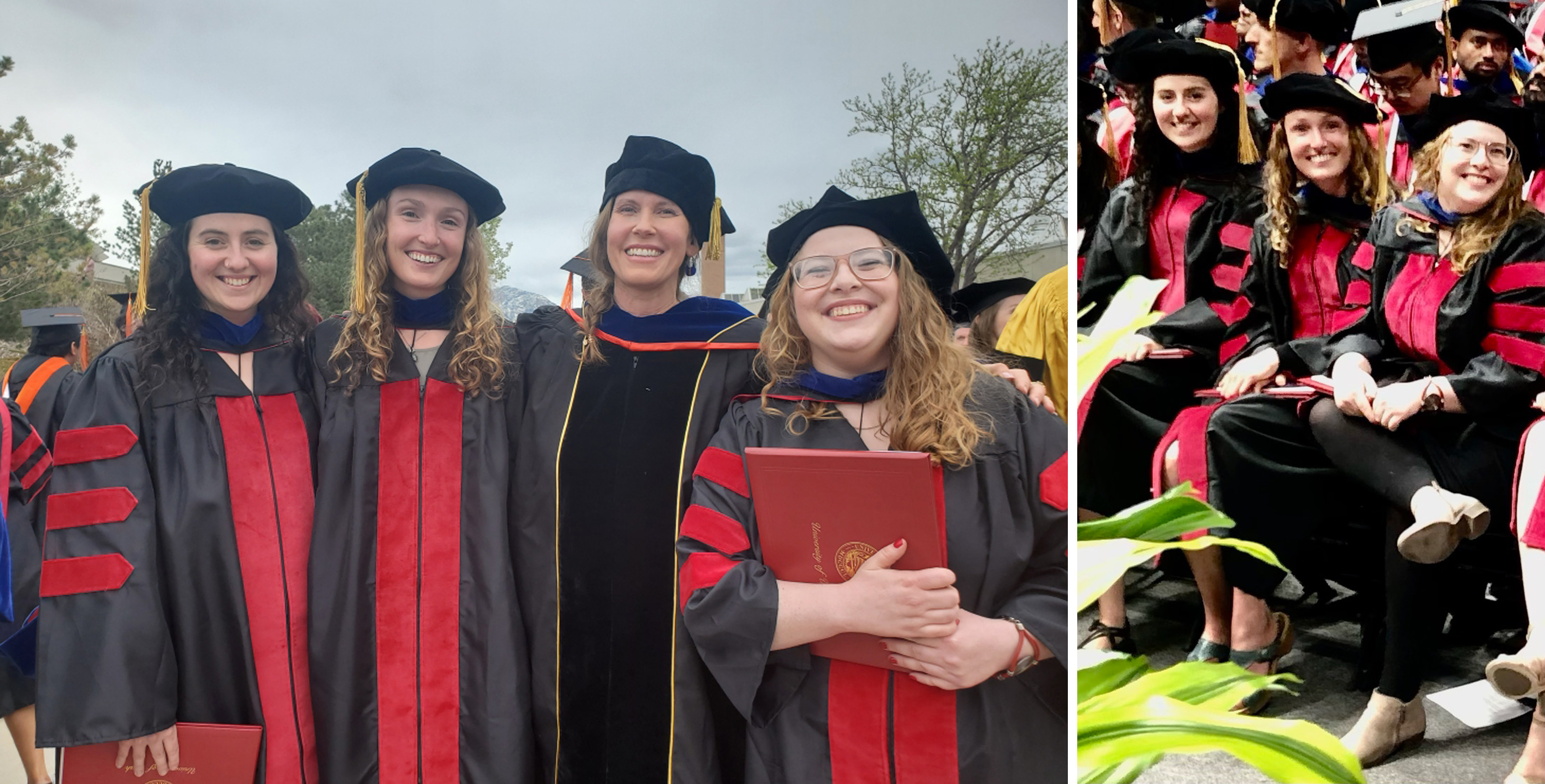 2023 Snot Lab

Tommy, Victoria, and Amanda teaching kids science at a local school.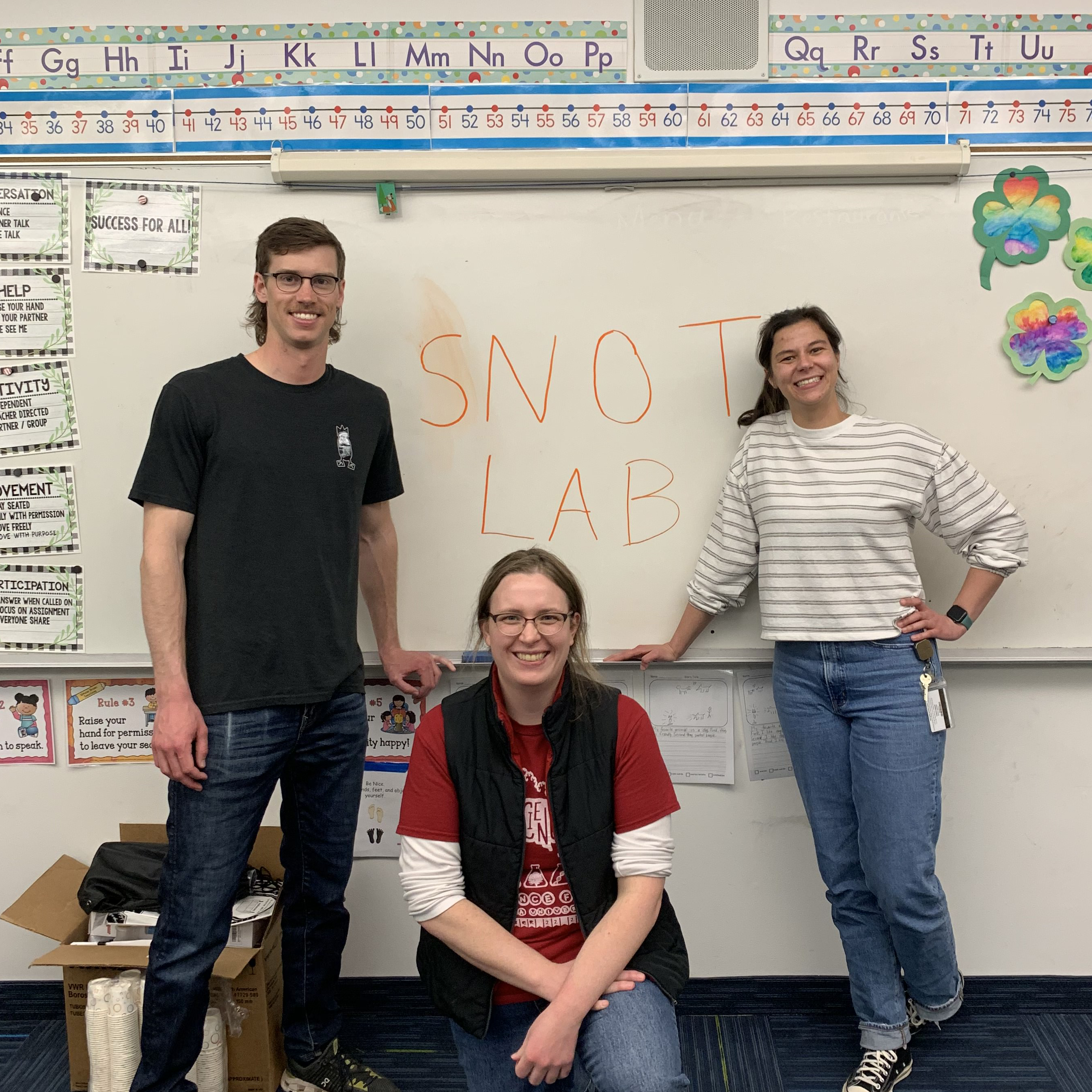 2019 Summer Party

Following a mountain picnic next a creek, we did a 3 mile hike with an elevation change of 1K feet to enter Timpanogas Caves.

We had a fun tour of the caves, then after the warm hike down we rewarded ourselves with froyo!
2018 Summer Party

Rafting the mighty Provo River! Self-guided ;)

Followed by a classy lunch at the Sundance Mountain Resort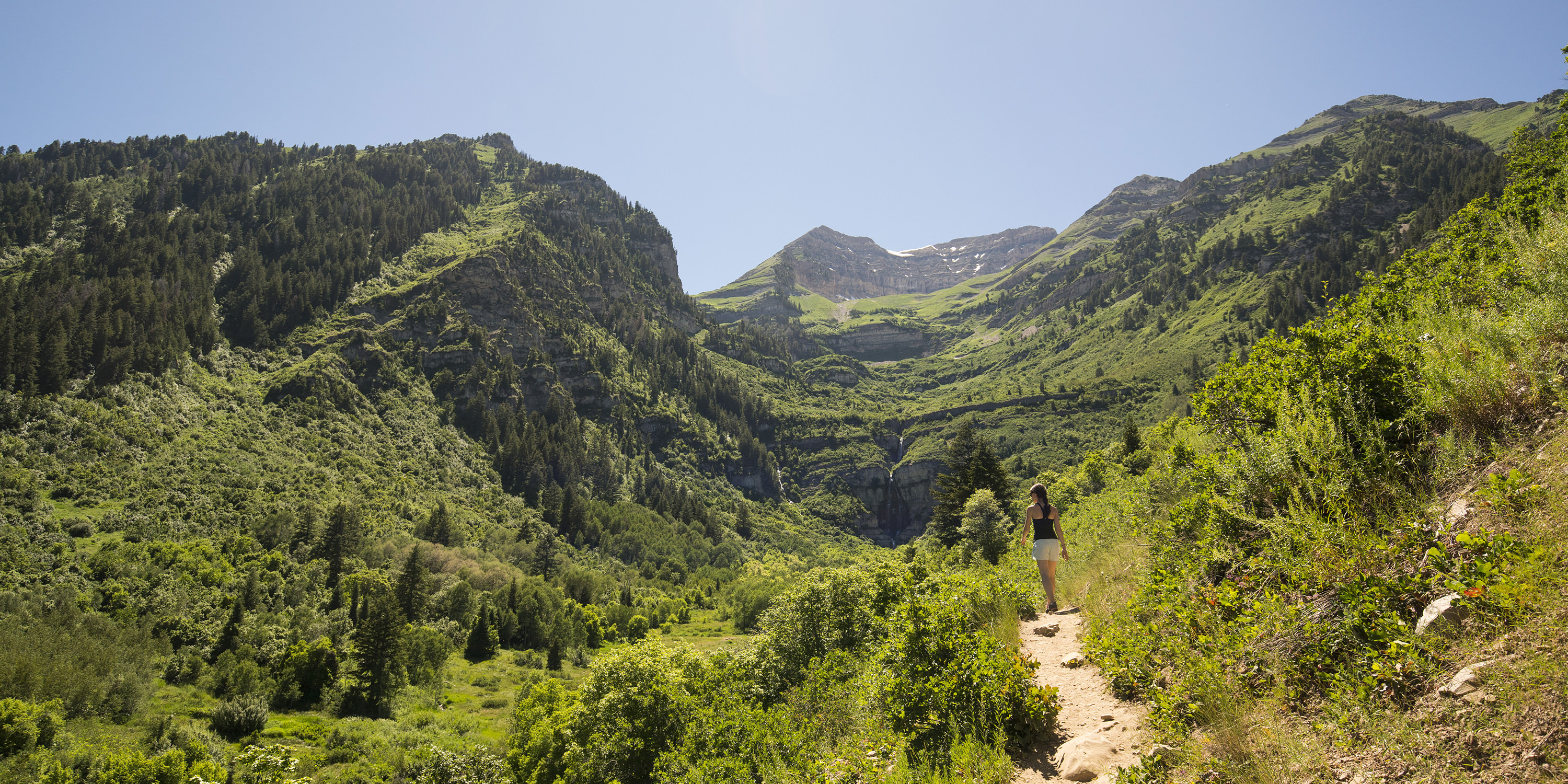 The Kramer Lab

The Kramer Lab is housed in the brand new Sorenson Molecular Biotechnology Building. The building features state of the art research facilities, a modern open design plan, a cafe, and beautiful views over the city and mountains. Check out this video of the building dedication: [ Link ]