The Kramer Group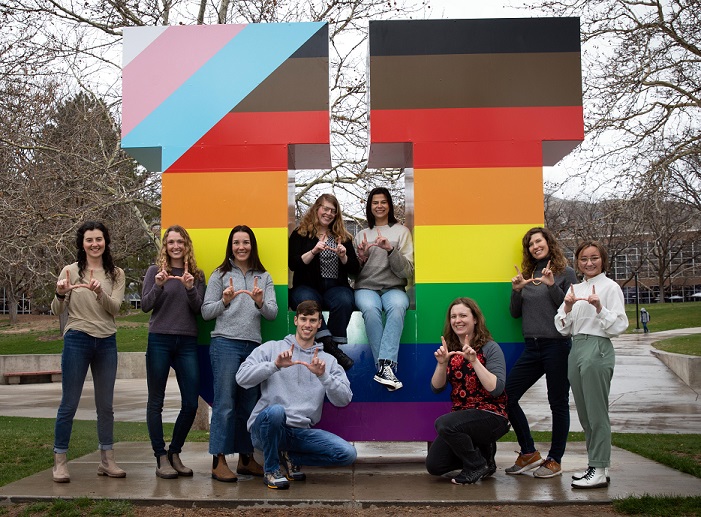 Students in the Kramer Lab will learn diverse techniques from materials science, cell biology, and chemistry of amino acids, sugars, and polymers. Join the fun! Email Dr. Kramer directly to discuss your interests (jessica.kramer@utah.edu)


Grad Students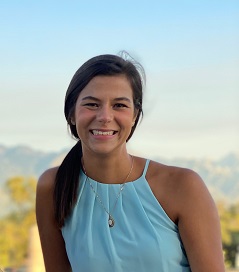 Amanda Wood
Amanda graduated with a BS in bioengineering and a minor in mathematics from the University of Missouri, Columbia in the spring of 2020. Her previous research interests involved the selective labeling of disease-associated cell surface proteins with fluorescently labelled aptamers. She is currently working on understanding how the composition of mucins affects viral viability on everyday surfaces.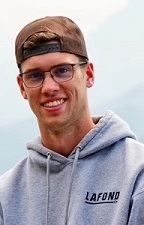 Tommy McPartlon
Tommy graduated from SUNY Binghamton with a B.S in biochemistry spring of 2021. His previous research focused on optmizing the membrane insertion of a peptide which selectively inserts at the slightly acidic pH of tumors. His current work is developing new proline-based biomaterials.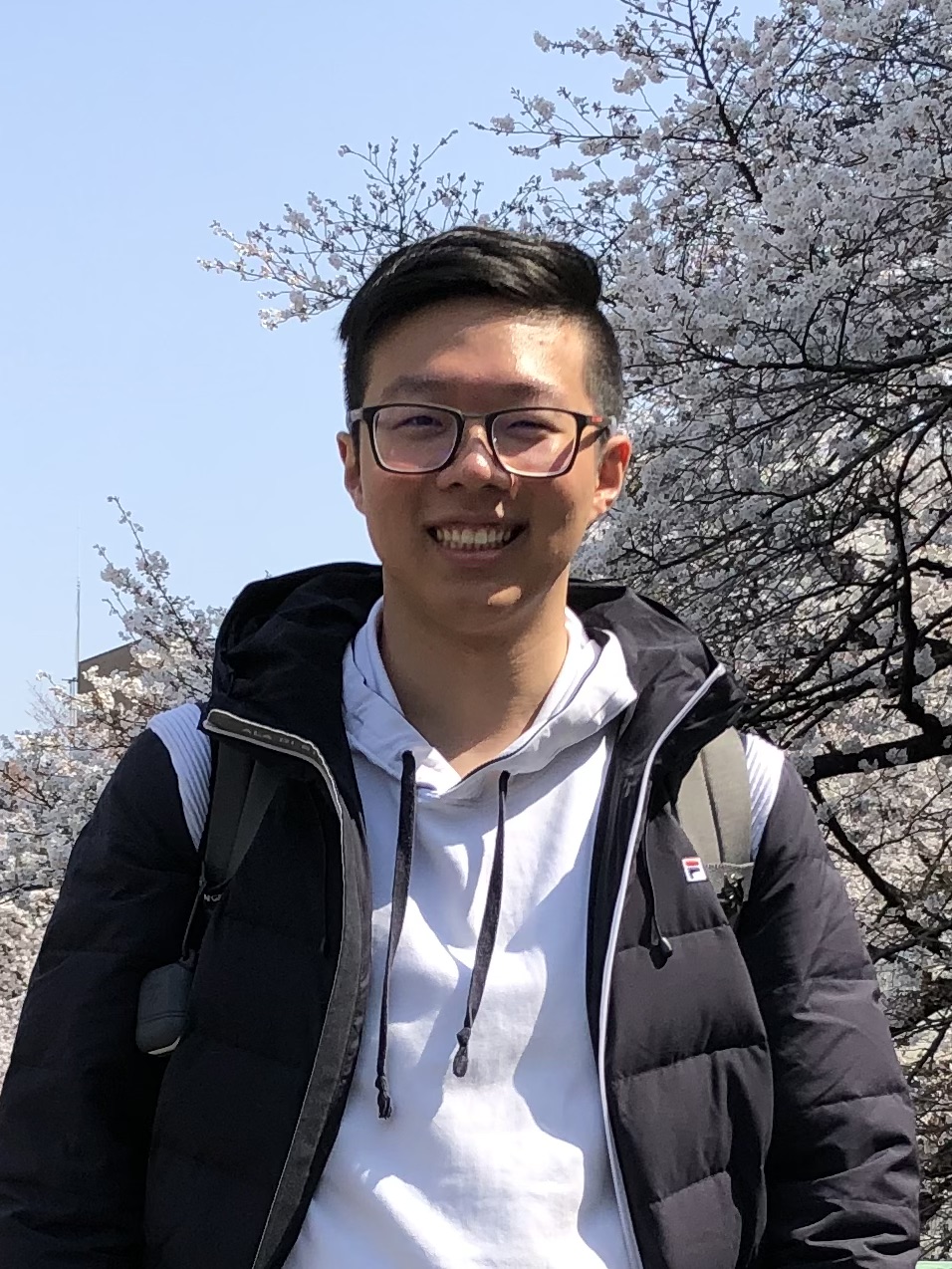 Ke Wang
Ke earned his B.A. in Biology from Vassar College in New York. His previous industry experience involves formulation development for macromolecular pharmaceutics and medical device design. His current work is in glycocalyx engineering.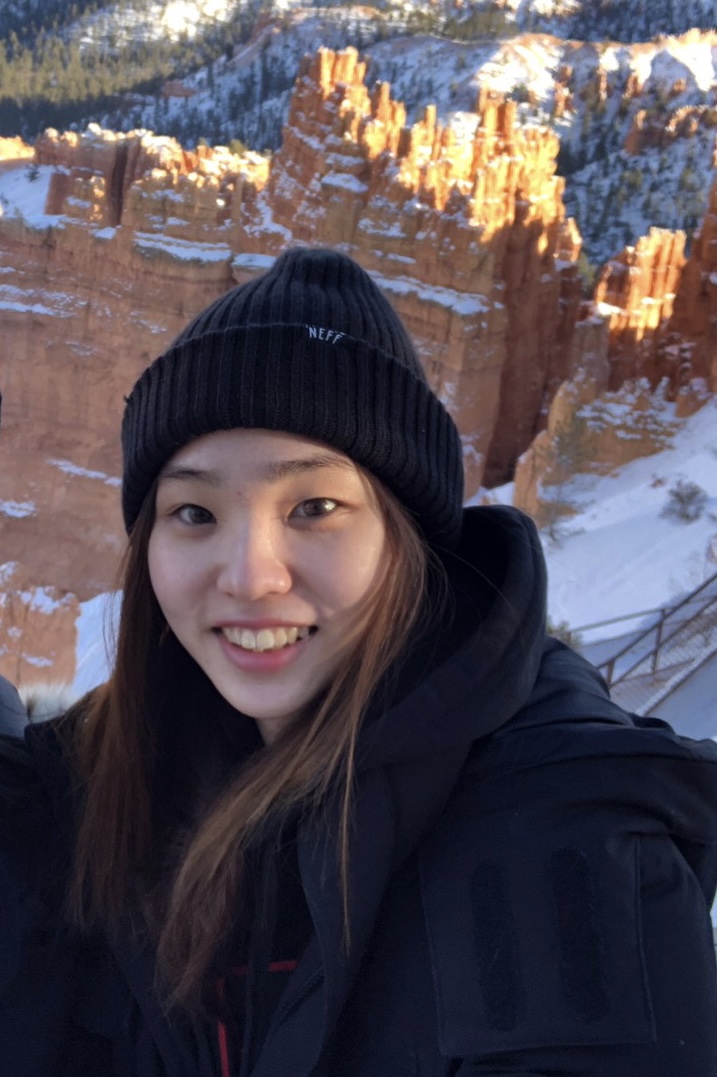 Youngjae Lee
Youngjae received her B.S. in biology with chemistry minor from University of Utah. Her previous work includes validating analytical assays to extract and detect the different analytes of interest in biological samples, and investigating metabolic pathways of small cell lung cancer cells under arginine deprivation. She is currently exploring mucin mimetic synthesis and antifreeze glycoproteins.

Undergraduate Students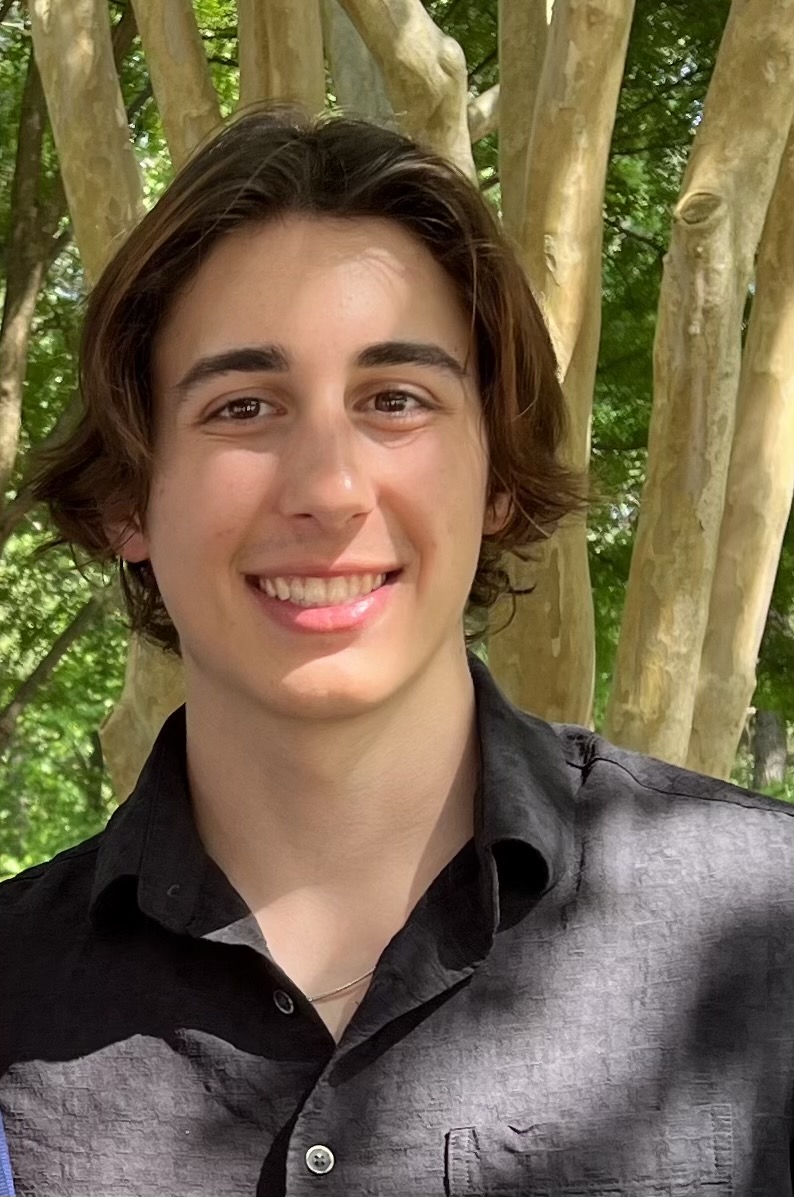 Charlie Osborne
Charlie is currently an undergraduate in the Biomedical Engineering Department, and he is working with Tommy in the lab on exploring synthetic mucin mimetics involving proline.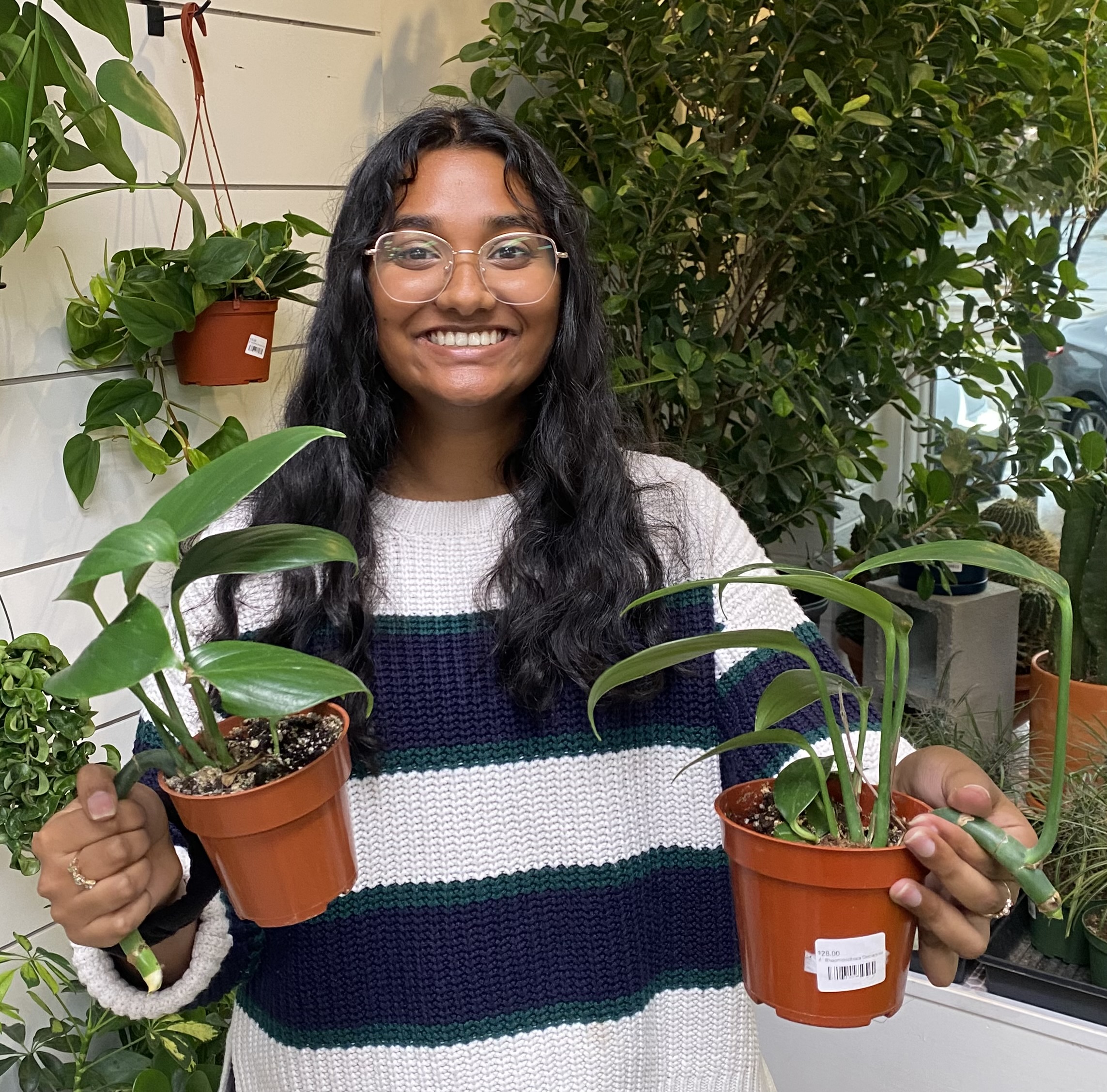 Celeste Kalapala
Celeste is an undergraduate researcher in the Biomedical Engineering Department, going into her 3rd year of the program. She is working with composition of mucins.


Former Members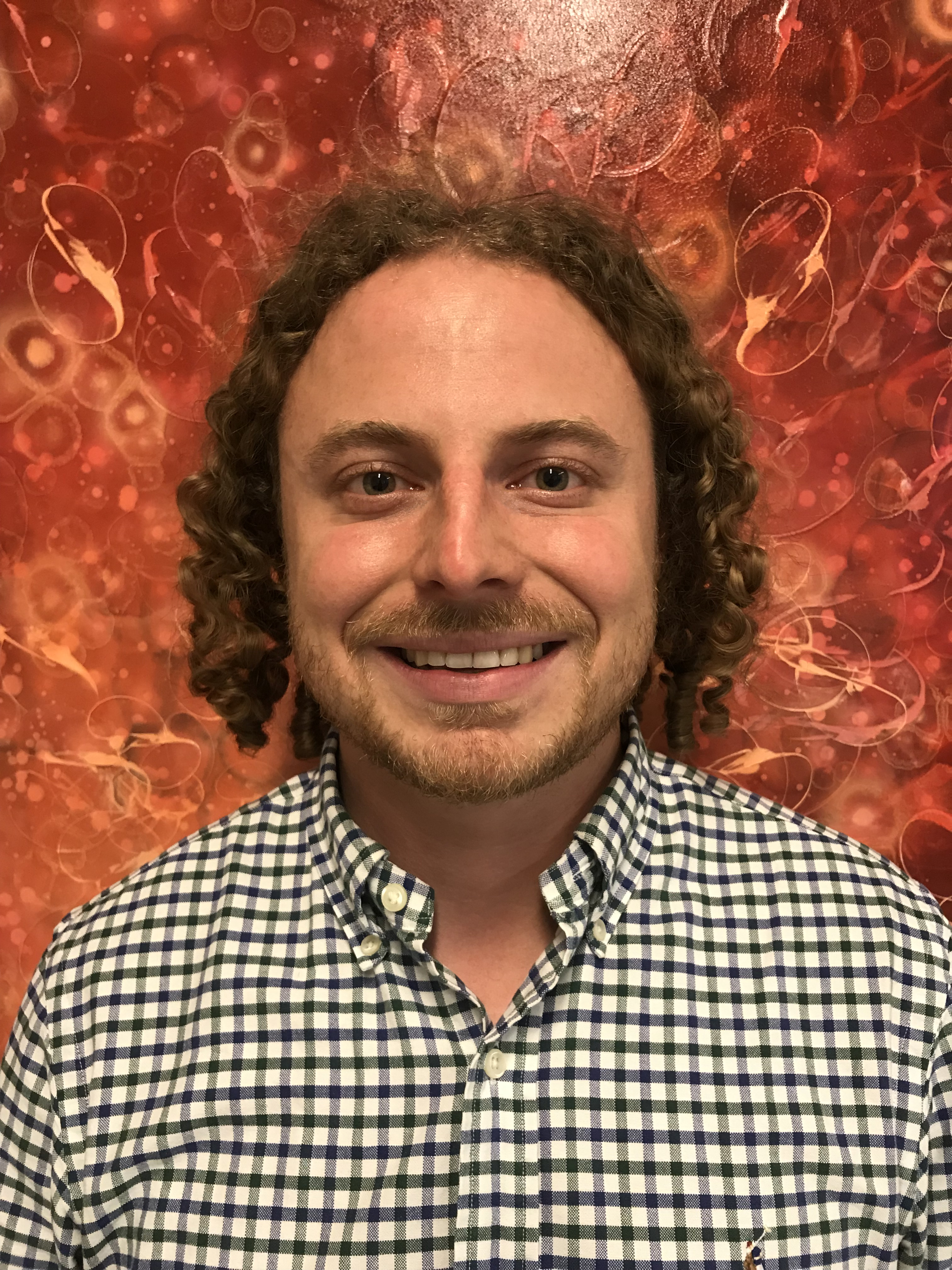 Dr. Zachary Clauss (Graduate Student)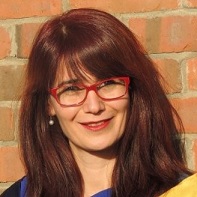 Dr. Zeliha Ates (Postdoctoral Researcher)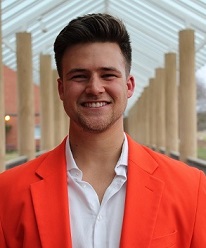 Austin Schlirf (Graduate Student)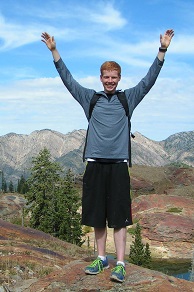 Nathaniel Wright (Undergraduate Student)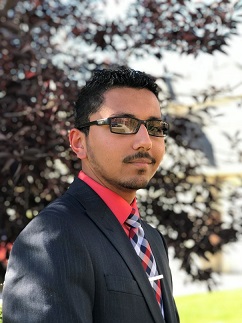 Simranpreet Singh Saini (Undergraduate Student)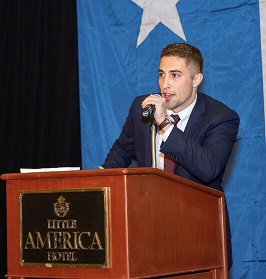 Spencer Sawas (Undergraduate Student)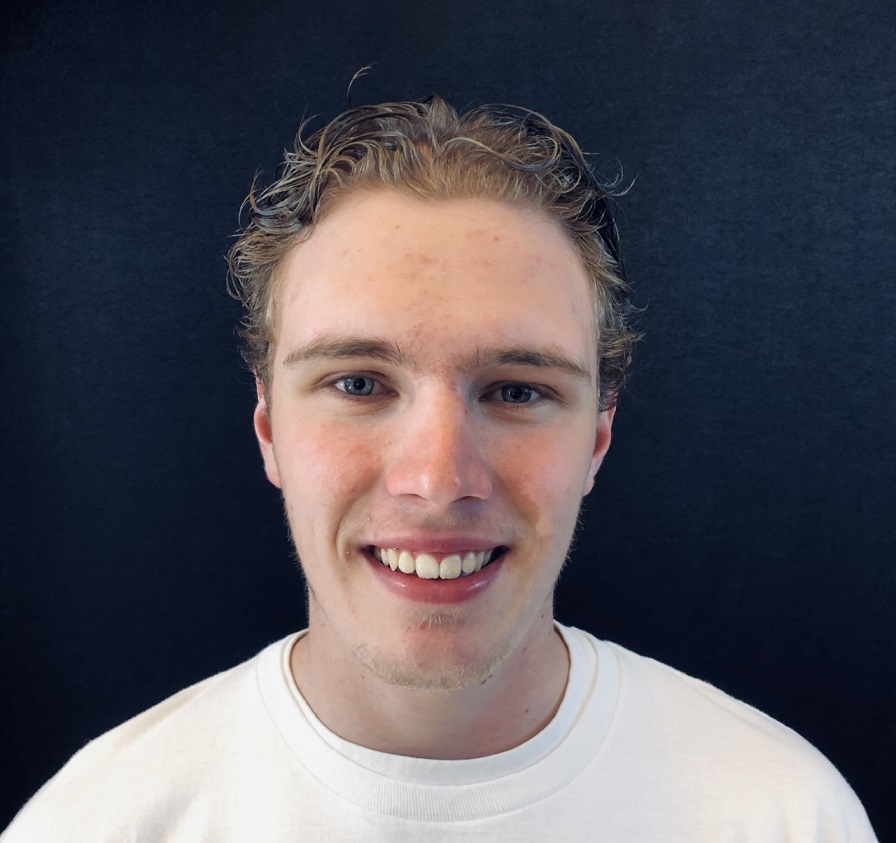 Carson Rowser (Undergraduate Student)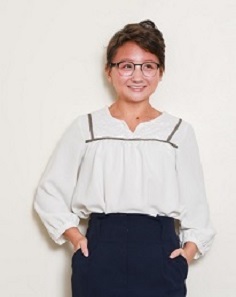 Sophia Blankevoort (Undergraduate Student)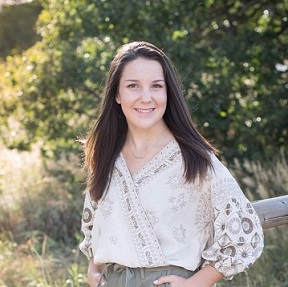 Clara Coffey (Undergraduate Student)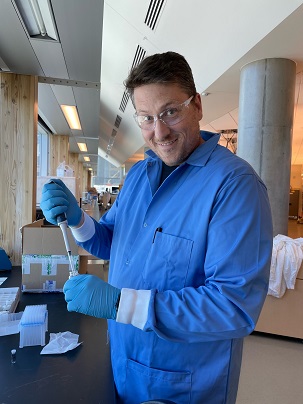 Alex Wallberg (Undergraduate Student)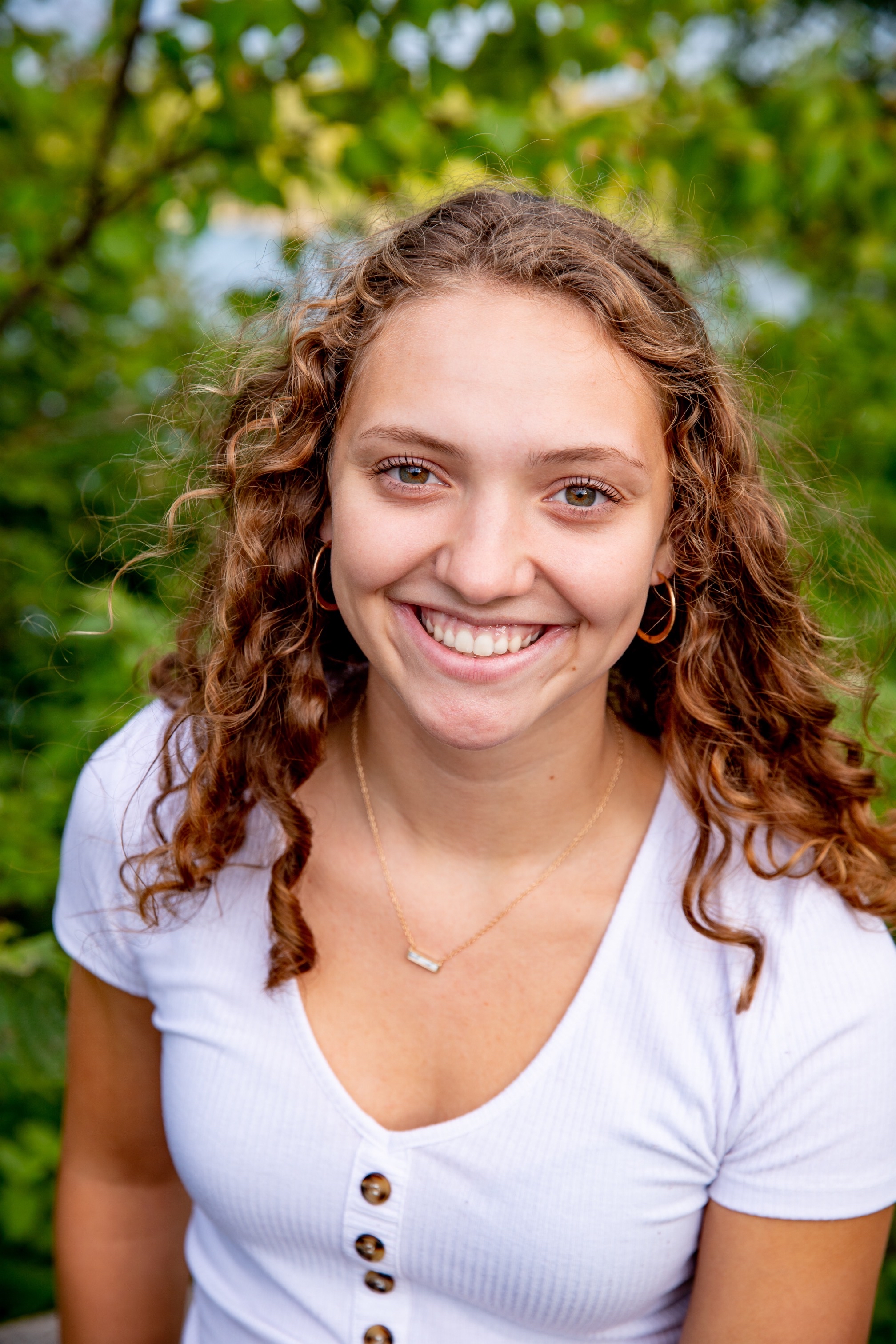 McKenna Coughlin (Undergraduate Student)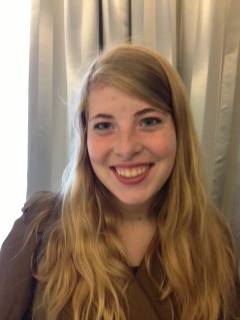 Dr. Casia Wardzala (Graduate Student)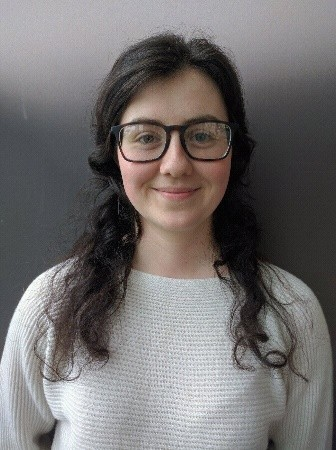 Dr. Rachel Detwiler (Graduate Student)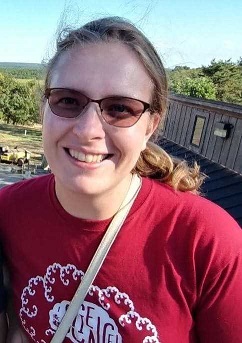 Dr. Victoria Kohout (Postdoctoral Researcher)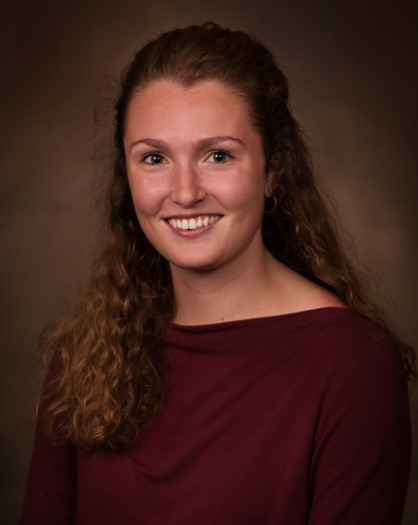 Dr. Anna Deleray (Graduate Student)