CS/EE 5710/6710 Syllabus
Digital VLSI Design
Fall 2015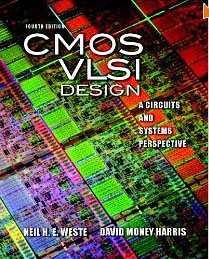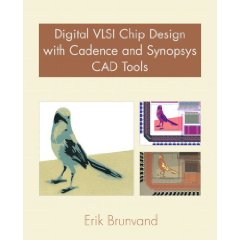 ---
General Information
Instructor: Prof. Erik Brunvand, 581-4345. Office: MEB 3142. Please use the teach-cs6710@list.eng.utah.edu mailing list to send email about the class.

Office Hours: Tuesday and Thursday after class, when my office door is open, or by appointment



TAs: Daniel Khoury and Sarvani Kunapareddy

Consultation hours (in the CADE lab)

Class Schedule: T-Th, 5:15-6:35, WEB 2230


Prerequisites: CS/EE3700 (Digital Design) or equivalent is required. CS3810 (Computer Architecture) equivalent is extremely helpful.

---
NOTE: This web page is NOT the official site for CS/ECE 5710/6710 in Fall 2015.
The Canvas page is the official site: https://utah.instructure.com/courses/340937
---